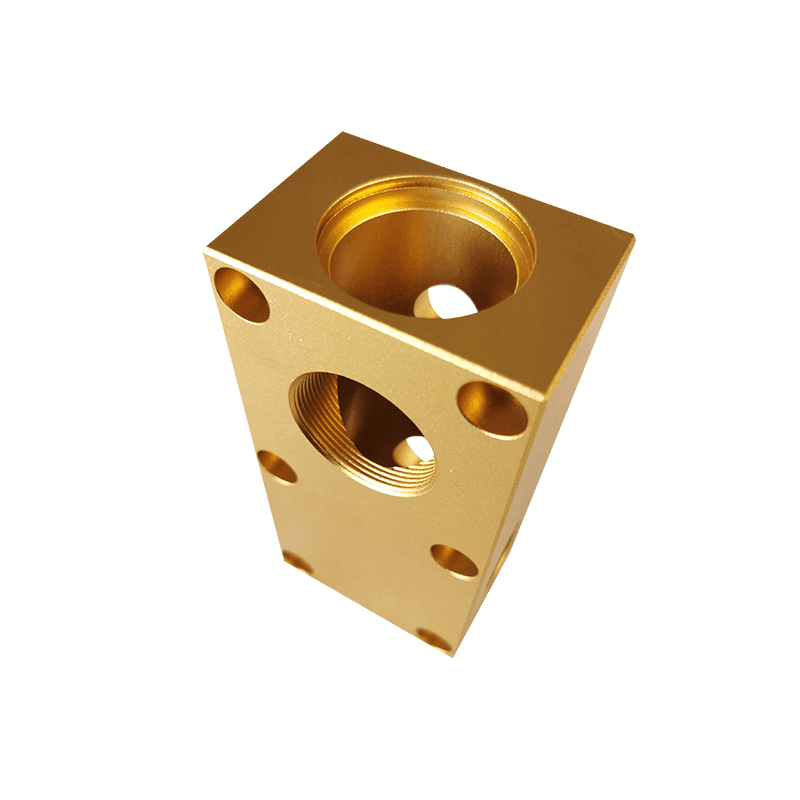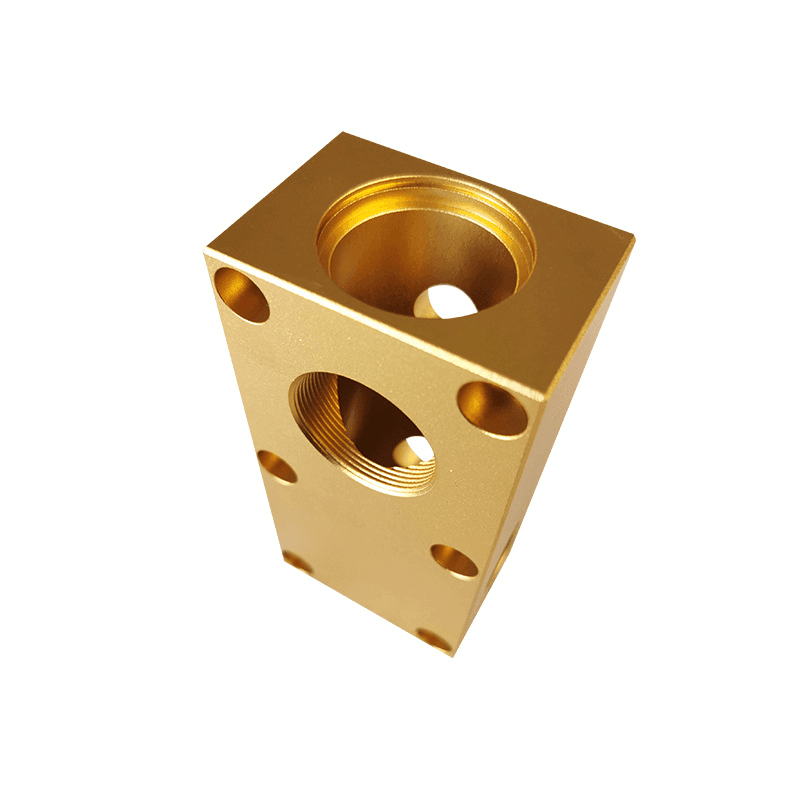 MOQ: 100PCS
Certificate: ISO
Service: Customized
Package: Plywood/Carton
Contact +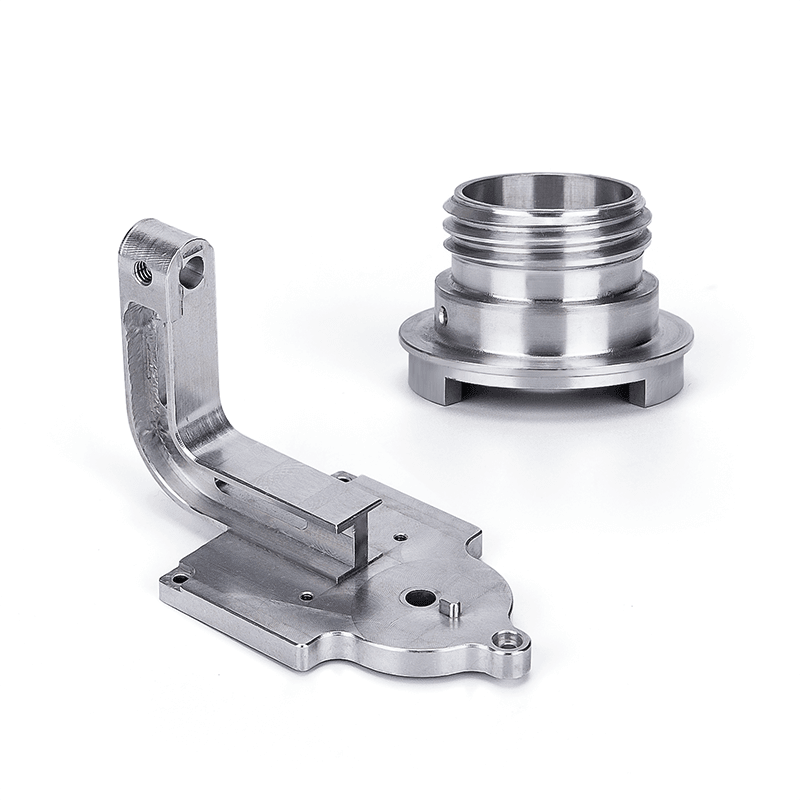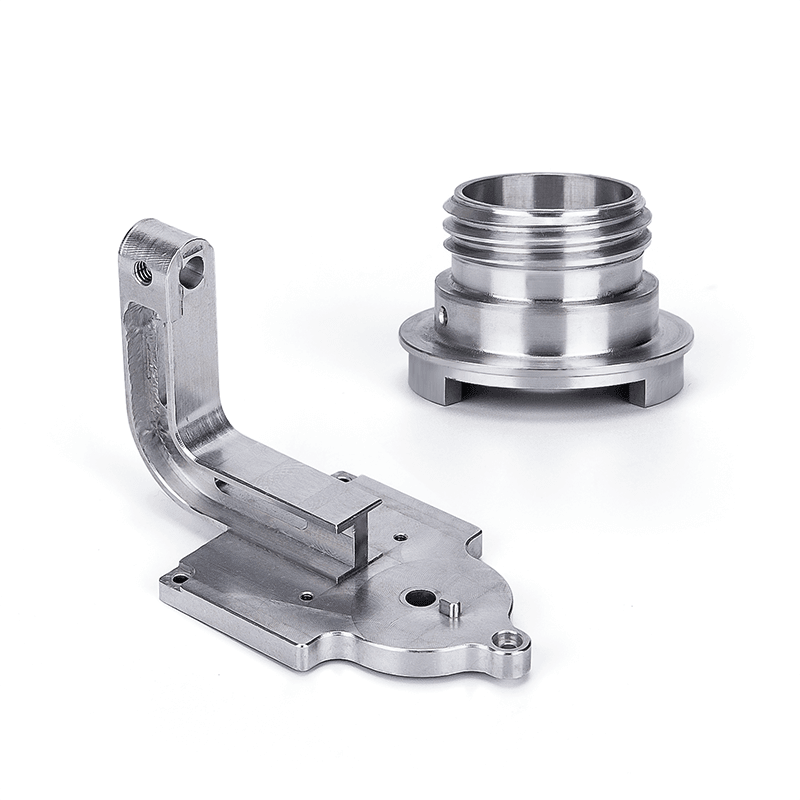 MOQ: 100PCS
Certificate: ISO
Service: Customized
Package: Plywood/Carton
Contact +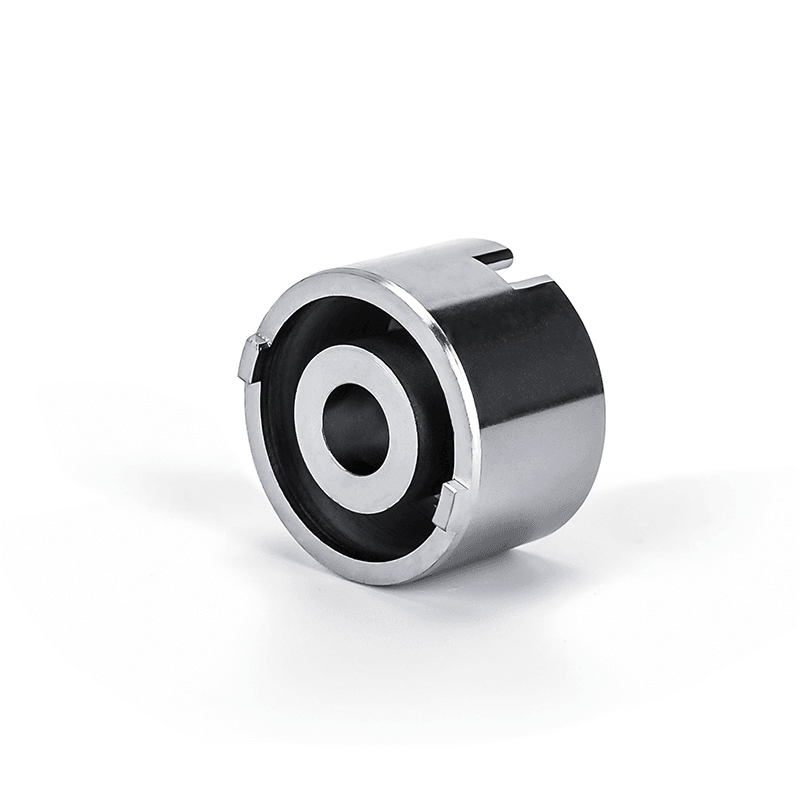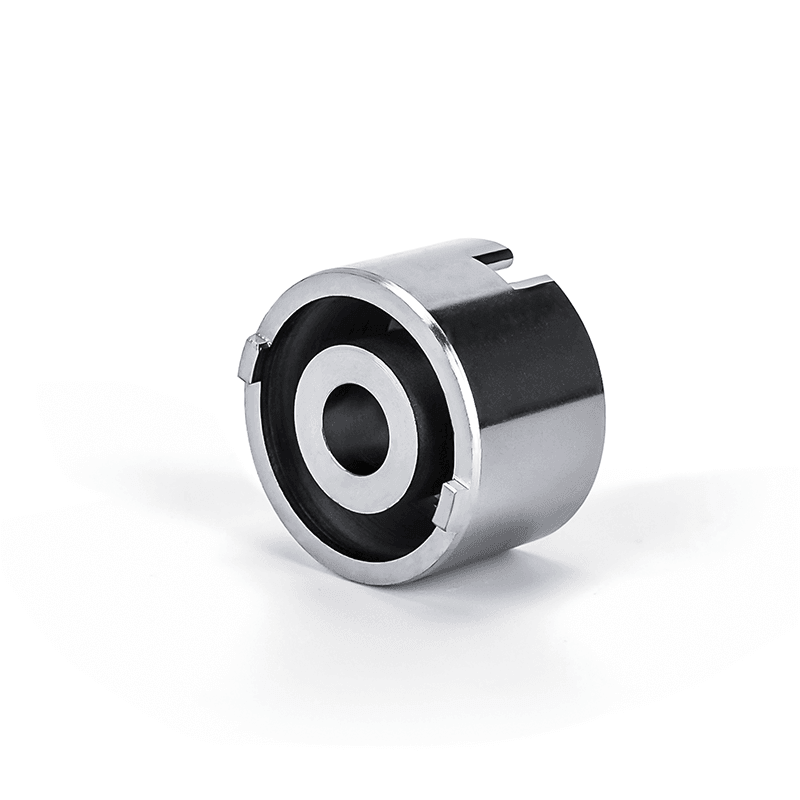 MOQ: 100PCS
Certificate: ISO
Service: Customized
Package: Plywood/Carton
Contact +
CNC Turning Parts
CNC turning Parts is one of the best processes to use if you want products with delicate detailing. However, not all products are suitable for the process because of the subtraction method involved in the process. Some of the factors that determine the suitability of CNC turning parts include the short-term and long-term use of the product and the diameter limitation and the spindle options available on the turning machine.
Therefore, some of the products that can be processed on the CNC turning machine include linear and slant cylinders, arced products, worms and grooves, and different thread types. If you have products with more complex surfaces such as hyperboloid, you can also have them processed by the turning process. Examples of these products include shafts, knobs, flywheels, bushings, and hubs.
It's also important to understand the kind of products that cannot be processed by CNC machining. These include all products with deeper cavities as they can cause too much pressure on the machines and cause breakage. Products that have inner vertical corners cannot be processed because the machines can't eliminate the radius cause in the inner vertical corners during processing regardless of how small the tools used are. Any product that has very thin walls will also be too fragile for the machines to process successfully. In most cases, they will fracture or become deformed.
Advantages of production and processing
One of CNC production and processing's main advantages is the automation process, which is faster and more accurate. Whether you're dealing with CNC turning, milling, or EDM, the overall production process will be better than the manual process. The turning process, just like other CNC machining processes, involves fewer steps to complete successfully, which results in more efficiency.
Production and processing also work for different types of materials. Whether your product is made of steel, brass, aluminum, or any other material, this process will work for you. all the processing will be done with utmost precision regardless of the type of material in question. Its ability to be repeated several times also makes it a better processing and production option. If you need multiple products to be made in the same manner, this processing method will ensure you achieve your objectives within the shortest time possible.
Processing and producing complex CNC turning parts with ease and precision is another reason this method is better. Regardless of how complicated the shapes you want are, and how intricate the detailing is, you will achieve it with CNC machining. Since the processing process relies on software, there are fewer risks to the people operating the machines. It would help if you had fewer people to handle machines, and they don't have to put in a lot of manual labor, which exempts them from the risks associated with manual operation of heavy production machines.
Service advantages
CNC servicing ensures you get a faster production rate and better quality of products. Unlike the human-operated production process, CNC turning ensures the production is done faster regardless of whether you want products with different patterns or the same pattern on multiple products.
Since the processing method doesn't involve human errors, the production is more efficient. The enhanced efficiency ensures you get more value for your money as you make products with higher quality but on a larger scale.
CNC turning also ensures you get safer production options. Since the process is also safer for the people operating the machines, you won't need to worry about liability in case of an accident or delayed production due to human error or accident. All these ensure you get faster production and processing.
Quality control
Quality is one of the most important factors in all types of products, including CNC turning products. Implementation of quality control measures guarantees that you get products that meet the standards o your customers and the industry regulation standards and the trade standards. Since the quality control measures can only be implemented in the machining shop, you need a manufacturing partner that takes such measures seriously.
We ensure quality control by understanding the kind of design you want to get the precise parts suitable for that design. We also inspect the parts while running to confirm that there won't be any need for rework. Monitoring the manufacturing process closely allows us to adjust the parts accordingly to ensure it comes out as it should. We also work closely with clients and send samples before the final processing begins.