Headquartered in Dongguan, China.
Quality First, Reputation First, Customer First, Service First.
These are the four business philosophy of our company.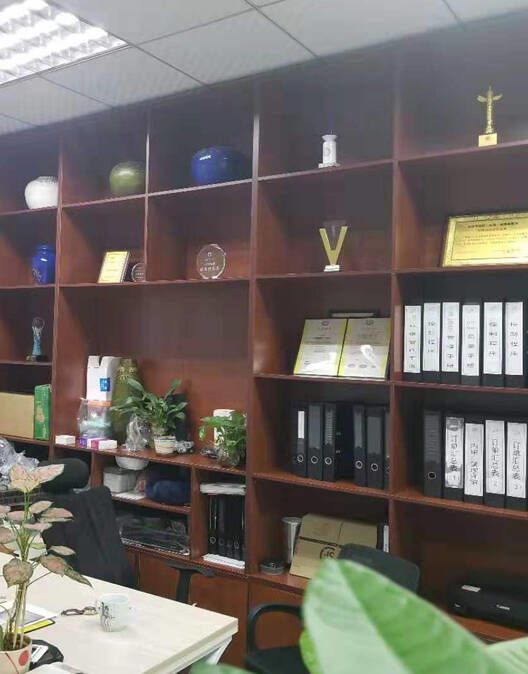 COMPANY
ZHANG BANG is a company that provides a one-stop service, including prototype manufacturing, assembly, tooling and small-batch manufacturing.
Whether you need a whole to meet its functions and functions, need to run in small batches for product performance testing and market-ing, or complete small batch production, we can provide solutions for you to meet your needs and do low cost and fast delivery.
Dongguan Zhongbang Hardware & Plastic Co., Ltd. has two production bases, of which the silicon plastic production base is located in the 1-2 floor, building 97-16, Dongshen Industrial Zone, Tangxia Avenue, Tangxia Town, Dongguan City. It develops and designs finished products and processes silicone rubber by itself. The plastic products and hardware production base is located in the Science and Technology Industrial Park, No. 32, Zhufoling Industrial Road, Tangxia Town, Dongguan City. It specializes in the production and processing of precision hardware and sheet metal products, with high-precision equipment and high-quality customers. Welcome everyone to come and negotiate.
Our Services:
1. Product structure design; drawing reverse engineering; prototype manufacturing.
2. CNC Rapid Prototype; CNC Computer lathe, computer processing center, precision auto lathe; Sheet Metal fabrication Prototype; Tooling; Batch Production.
Types Of Products:
1. Hardware items: automatic lathes, CNC lathes, cold heading processing, laser engraving and precision springs, stamping shrapnel, terminals, USB iron shells, turning nuts, studs, handles, sheet metal parts, welding, fan covers, spring shrapnels Hardware fastener processing such as disassembly.
2. Silicone plastic projects
Plastic: injection molding. Silicone: hot pressing, injection