Project Details
Advanced processing equipment, multiple high-precision CNC plasma cutting machines and large sawing machines, etc., professional processing masters tailor-made stainless steel materials of various specifications and shapes for customers. Processing range: stainless steel rod processing, stainless steel wire processing, stainless steel wire rope processing, auto parts processing, CNC parts processing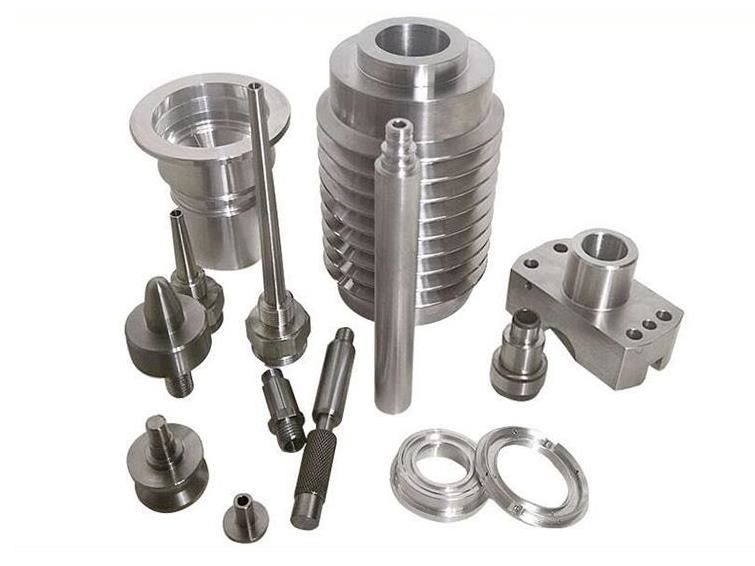 Processing Equipment
3-axis/4-axis/5-axis CNC machining center (computer gongs), CNC lathes, and walking machines are all available; there are also portal milling machining centers for large parts; precision grinders, electric sparks, wire cutting (fast/medium/ Slow wire) and other auxiliary processing equipment.
Precision and size
The positioning tolerance of milling can be up to ±0.01mm, and the tolerance of turning can be up to ±0.005mm; the maximum machining size of milling can be up to 2100mm x 1600mm x 800mm, and the maximum machining can be directly up to 400mm.
Materials and post-processing
Support metal (such as aluminum alloy, stainless steel, carbon steel, titanium alloy, magnesium alloy, copper, etc.) and non-metal (ABS, plexiglass, Teflon PTFE, PEEK, PC, POM, etc.) processing. And provide one-stop service of sandblasting, electroplating, silk screen, laser and other post-processing.
Quantity and processing cycle
Provide fast proofing (minimum order of 1 piece), small batch trial production and mass production services; samples can be provided as soon as 2 days, and the on-time delivery rate of small batch and mass production in nearly 7 days is 95%; mass production products have good consistency and extremely price Competitive.
View more
SIMILAR PROJECTS